Erich Switzer
Executive Director & Board Member
Erich's mission is to change lives impacted by alcohol and drug addiction. He's lost two siblings and a close friend to the disease, and thought he might even lose his own. His personal recovery journey began over 25 years ago when the Lord began to radically change his life.
Erich started work in the non-profit sector while living in the Philippines in 2009. He became involved with several charities focused on helping children, raising both awareness and funds. He also helped to build a school out of shipping containers for children whose families lived nearby.
He also has over 20 years experience in the business community and has primarily led marketing and business development efforts, working with top firms and organizations in the area. Erich is currently a member of Crossroads church and serves on the prayer team. Erich has attained a Bachelor's of Business Administration in Marketing and Operations Management from the University of Cincinnati, and an MBA from Northern Kentucky University.
Sheri Raleigh-Collins
Program Director
Sheri was introduced to Reset through her son, Shane, who was a resident in the Men's House. She had a desire with her husband to start a sober-living house after seeing first-hand through her son how things could be better in the sober-living world. She served as the Women's Director of Reset when it officially opened in July 2015. Sheri did this directly after retiring from decades in the world of Public Education—mostly as a special needs teacher and then in a director/consultant role. She loves the residents as her own and has a huge heart.
Lauren Collins
Resident Director
Lauren is the first resident director for Reset. She'll bring consistency to our three houses, and as a graduate of the program she has the insight and experience to care for our resident community.
Gary Dawson
Emeritus Board Member/Co-Founder
The Bridge Church
Grant Dawson
Co-Founder
Cincy Gutter Boys
Angie Schultz
Elite Biomedical Solutions
Ben Neltner
Neltner Realty
Erich Switzer
Reset Ministries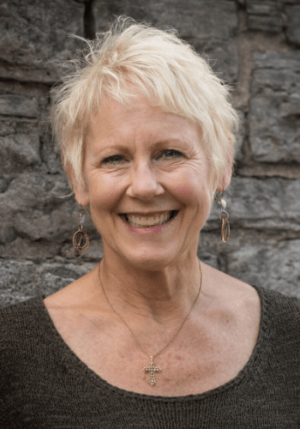 Jenny Albers
Community Volunteer
Ryan Snow
Florence Vineyard
Kathleen Bachman
Community Volunteer