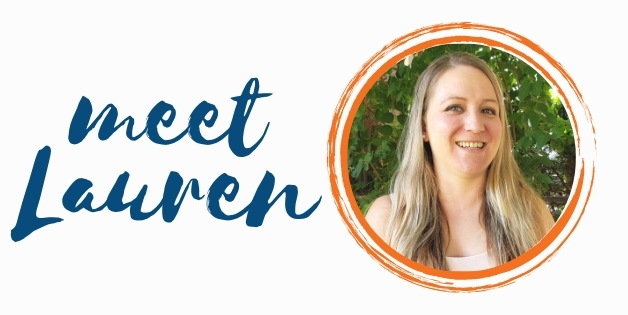 Growing up, life was unfair and traumatic for Lauren.
She tried to focus on the good things like attending church and youth groups as well as putting a lot of energy into her competitive dance team. Eventually, she threw her hands up, deciding that she would join the world, not try and beat it. She started drinking and smoking pot and cigarettes. After getting in a bad car accident, she was given pain medications, leading to her abusing them. At first, she didn't think much of it - she could function, pay bills, and take care of her two children. She eventually tried heroin, causing her to lose custody, which was a turning point. At that point, she cried out to God pleading to either help her or take her. This is what began her path to Reset. She turned herself into probation, asking for a long treatment, which took her to Brighton Recovery Center for 10 months.Eventually she left after praying and writing, knowing she would go to jail. Shortly before this, she met her current husband, Shane, who was a resident at the men's house for Reset. While in jail, Lauren came to accept God and His plan. She was then released as the Reset women's house was opening and she became the house manager. After realizing she wanted to complete the program, she established a relationship with Jesus and was able to hone her gift of natural leadership. She worked hard, paid off a ton of debt and worked her way up to creating the first management position at Cincy Gutter Boys. After a year in the program, Lauren graduated and continued through life knowing her one constant was Reset. She came back and became a coach, mentor, teacher and general blessing to the ministry. She helped develop the current SOP and curriculum for residents. In December of 2020, the director role became available - she was unsure at first, but after praying she knew it was what she was meant to do. Everything Lauren had gone through had trained her for this moment and has allowed her to be able to help so many women. Lauren said "It is an honor and a privilege to lead others to freedom and guide those who are in a place I once was. I hope to one day look into the eyes of Jesus and know that I did a job well done."
Thank you for supporting Reset and helping radically transform the lives of people like Lauren.
"Not one promise from God is empty of power. Nothing is impossible with God!" Luke 1:37 TPT